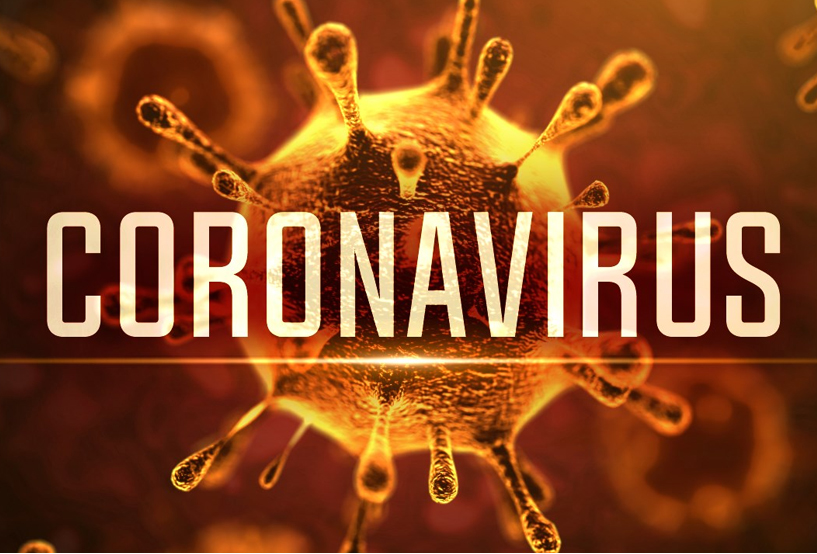 Monumental Construction leads the way during the Coronavirus outbreak in Colorado.
Monumental Construction is way ahead of the pack to being pro-active during the Coronavirus outbreak in our state.
Our technology allows us to assess and analyse your roof without the need for "face to face" contact by using high tech. Doppler Radar reporting data. The information provided includes event dates, hail size, wind speed, and the duration of the event with pin point accuracy giving us the necessary data to make informed decisions. There's no need to guess if your roof may have damage and you can minimize your in-person contact with our inspector. "Knowledge is power". Call today to order your complimentary "No Hype" hail assessment!