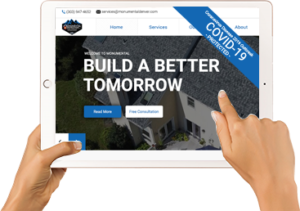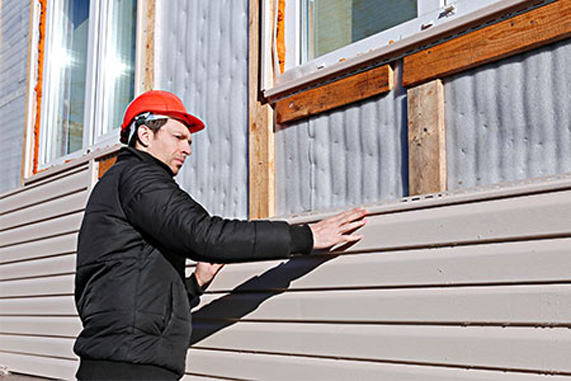 WE ARE YOUR ``ONE STOP SHOT``
EXTERIOR REPAIR
& RENOVATIONS
We also perform a multitude of exterior repair and renovation to include full siding and trim, fencing, and other home exterior repairs. Unfortunately, we do not offer any landscaping services, but we can point you in the right direction if in need of those services.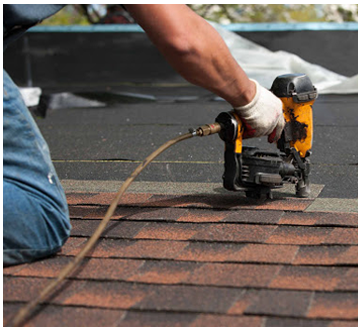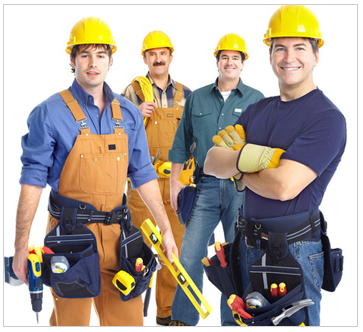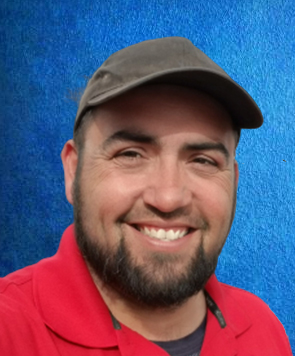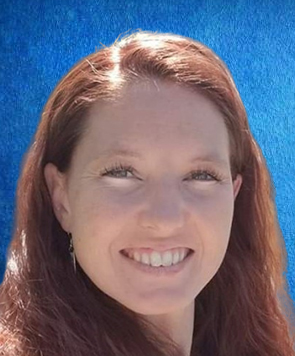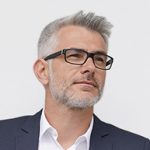 Monumental did a great job on my gutters and replacing the roof on my garage. Their office did a good job communicating and the work was done promptly.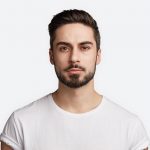 Project: Install or Replace Seamless Metal Gutters A case study in excellence. We discussed the project, a bid was presented and accepted. As the date approached, there were other issues on my end that caused a delay. The work was rescheduled, and performed to perfection!