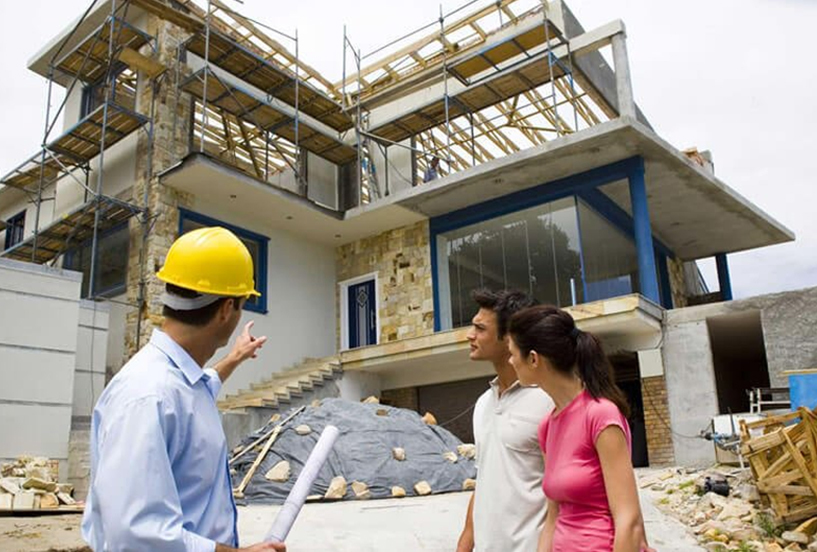 6 Tips for Choosing a Roofing Contractor
1. Insurance is a must. Make sure that your contractor has worker's compensation and liability insurance.
2. Choose local contractor. Make sure that the company that you choose is local and check their reviews.
3. Price isn't everything. Never choose a company based on price.
4. Avoid storm chasers. Many are from out of our state.
5. Get the job details in writing!
6. Communication is paramount.