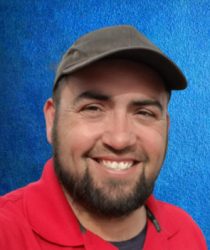 DAN
Founder, Owner / Operator
Dan set the standard many years ago when starting Monumental Construction and he still sets the standards today! A proud Veteran who believes in honesty and integrity. A natural leader who knows the value of doing an honest job with quality craftsmanship from beginning to end. "I have made it my mission to give our homeowners as much information about their home as possible, so that they can make the best informed decision." Dan Leavitt-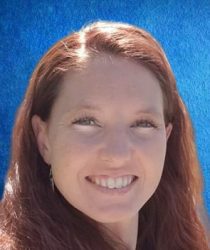 TAMARA
Owner / CFO
Tamara is the other half of the leadership equation at Monumental Construction. She brings many years of management, customer service and technical expertise. Above all, she understands and embraces the "Total positive customer experience" model.
AUTUMN
Office / Project Manager
Autumn is Monumental Construction's "Go to" professional. Assuring all parts of the sometimes complex puzzles fit like a glove, she makes it happen seamlessly. Autumn brings a detailed and organized vision which is enhanced by a work ethic where results count!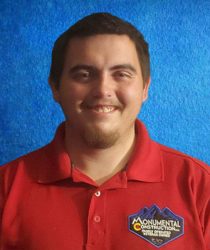 ETHAN
Field Project Manager
Ethan leads and manages all aspects of our projects in the field. He effectively communicates all issues proactively while always keeping quality at the forefront. A true professional that cares about the end result.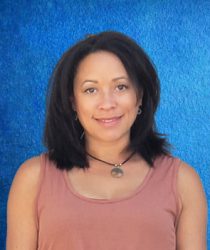 KESHA
Office / Assistant
Kesha possesses outstanding skill sets such as organizational, multitasking, and problem-solving abilities. Her communication skills are second to none and she brings a proven track record of success!