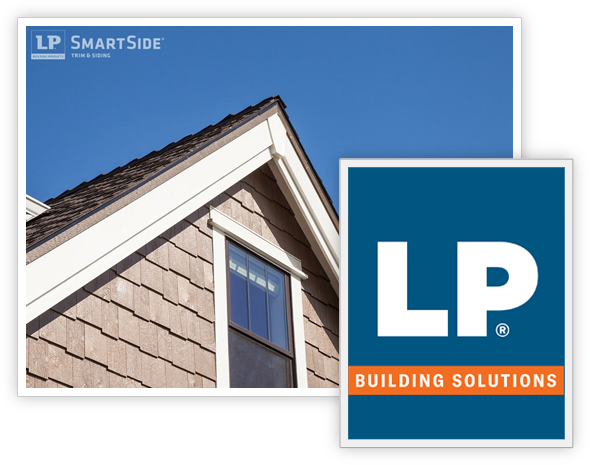 WELCOME TO LP SMART
SIDING
At LP, creating new solutions for building is who we are. Since we pioneered our first engineered wood product, we've been creating better products to fit the changing needs of the building industry.
And when we do it just right, we create entirely new solutions. Take our original and best-selling oriented strand board (OSB). We've incorporated strand technology into many of our building solutions, such as the LP® TopNotch® Sub-Flooring series, LP® FlameBlock® Fire-Rated OSB Sheathing, LP® SmartSide® Trim & Siding, LP® SolidStart® products and LP® TechShield® Radiant Barrier Sheathing. On top of that, we've added technology to make certain products moisture resistant, flame retardant, and stronger than traditional lumber and plywood.
Discover all of our innovative building products.
PREFINISHED SIDING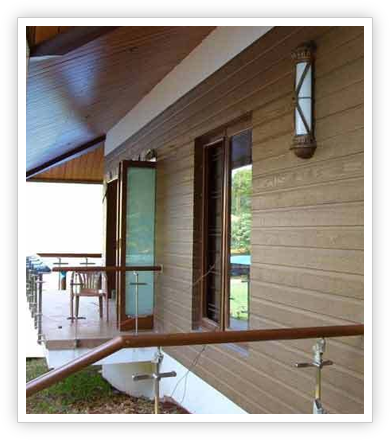 LP CanExel PREFINISHED SIDING BENEFITS
A product with integrity, builders can trust LP® CanExel® Prefinished Siding to provide:
Beauty: Deep woodgrain available in a variety of species and 12´ lengths for a more seamless look.
Reliability: Extremely stable and holds tough against weather, termites and impact damage longer than traditional siding.
Efficiency: Self-aligning system reduces installation time, and special tools are not required.
Variety: Choose from a wide range of colors and styles.
Sustainability: Wood sourced through programs certified under the Sustainable Forestry Initiative® program.