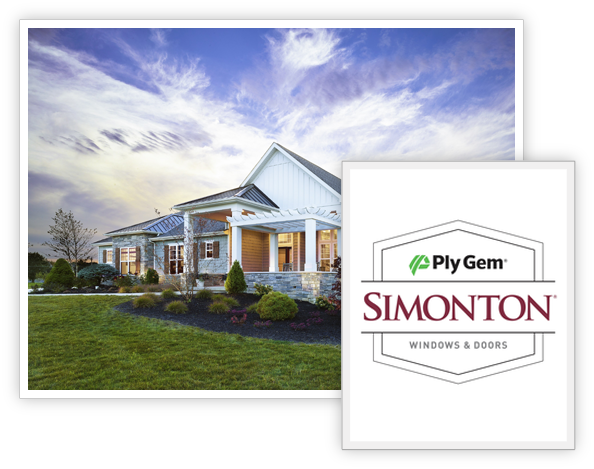 WELCOME TO SIMONTON
WINDOWS
I've had problems in the past hearing pedestrian and vehicular traffic from my bedroom. After the installation of Simonton Reflection windows that noise is no longer a problem. Also, the windows keep the keep the harsh sunlight out and also prevents heat loss.
THE BEST WINDOWS ON THE MARKET
I had just installed 8 of the double hung StormBreaker windows only a few months before hurricane Michael hit us hard. Three large trees hit our house and destroyed the roof, but not a scratch or any damage to the windows from the 150 mph winds and we had a lot of hickory nuts flying that put dents in 26 gauge roofing metal. We now feel it was a very good decision to pay the extra for the storm breaker windows.
SIMONTON SUPPORTS COUNTRY DUO MADDIE & TAE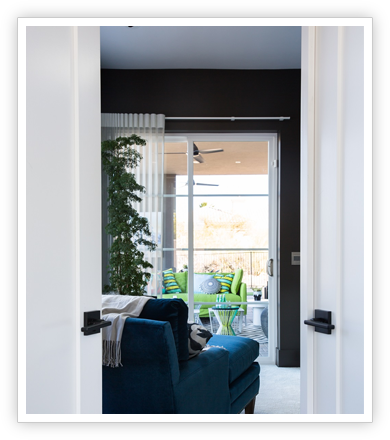 HOUSE: YOUR VIEW, YOUR WAY.
Shopping for windows and patio doors has never been easier. Use our customizable shopping cart, House, to add your favorite styles to every room.
Once you create an account, begin by browsing our collection of patio doors and window options. Your House helps to keep track of your top picks as you shop new construction windows, replacement windows and our best rated patio doors.
Build your vision with ease. Simonton offers a variety of tools and resources to support you throughout the buying process, including videos, brochures, maintenance tips and frequently asked questions.